I first traveled to Mexico City during a vacation in January of 2022. Feeling bogged down by being on non-stop clinical service and craving a getaway from the hospital and the rising Omicron cases as well as an immersion into a different culture, I booked a trip to the capital city with a couple of friends. I am not sure what I was expecting from CDMX. A lot of Americans that I had spoken with before arrival had raved about the culture, the food and the architecture. And, sure, I was awe-struck by all of those things upon my arrival. But what surprised me most was the atmosphere and ambiance of the city and its population. As I made new friends during my explorations, my curiosity for the country grew.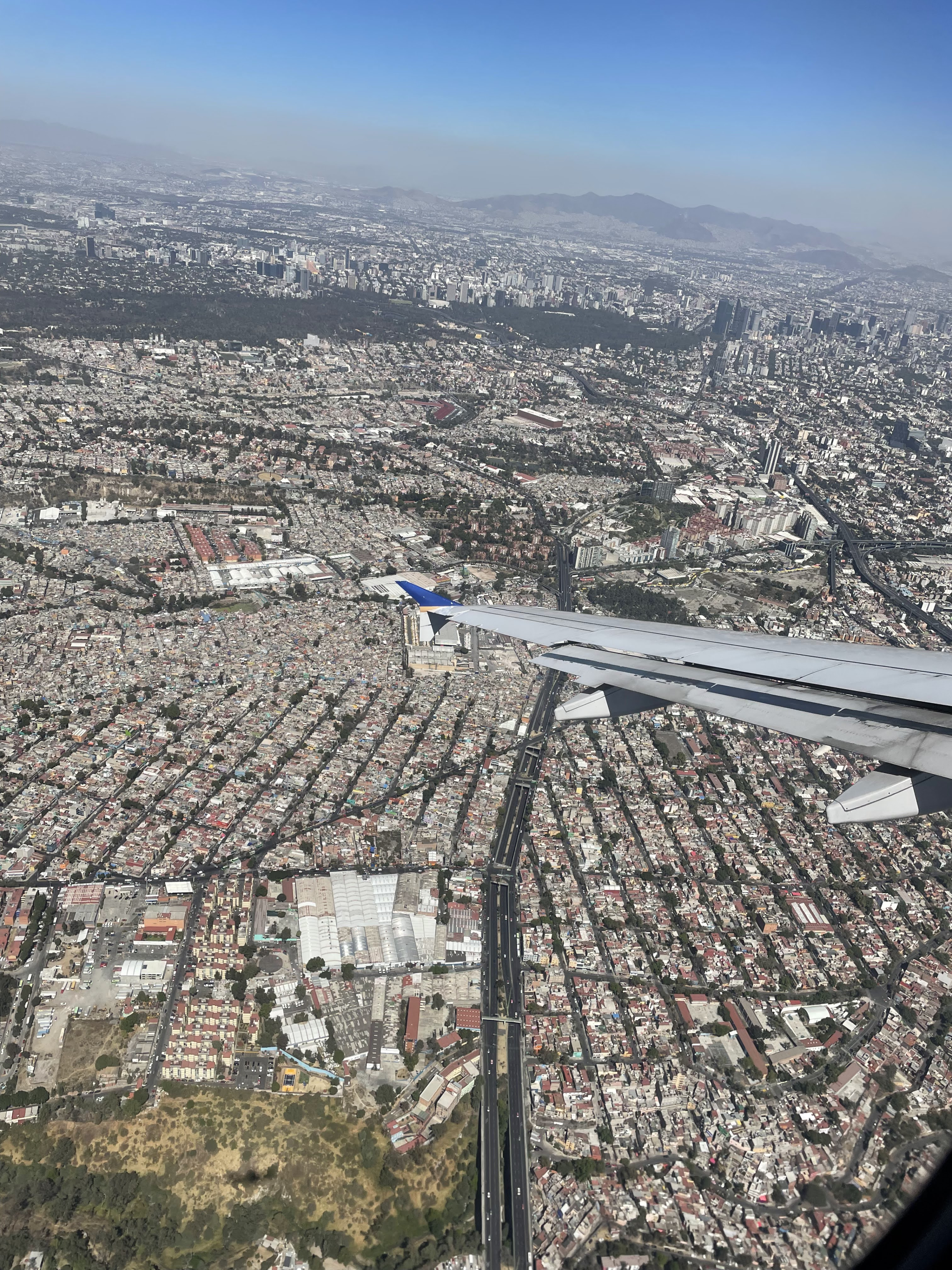 I remember one specific conversation with a new friend, who asked me if I was in Mexico City for a job assignment. Suddenly, it's like a sudden light was switched on. "Why not?", I thought. I had previously conducted global neurosurgery research in several countries, although all of them were in Sub-Saharan Africa. I loved my experiences working internationally and learning the similarities and differences we encounter in patient care. I was craving an opportunity to come back to contribute to Mexico in a real way using my education and passion for expanding access to global neurosurgery.
After getting back to the US, I started researching potential research partners I could collaborate with and bounce ideas. Previously, I had found that the most successful projects do not originate in a silo from the mind of the international partner. What do we know as neurosurgeons that work primarily in the US? We may know the best way to perform a minimally-invasive spinal fusion for a patient with lumbar stenosis, but we do not know what are the best options for the same patient in another setting, given the limitations of that country's health system. It takes interest and buy-in from the local partner to truly create a mutually beneficial research idea.
I reached out to Dr. Alfredo Quinones, and things took off from there. I joined his Mission:Brain surgical camp in September and through that trip to CDMX formed connections with the neuro-oncology team at the Instituto Nacional de Neurología y Neurocirugía.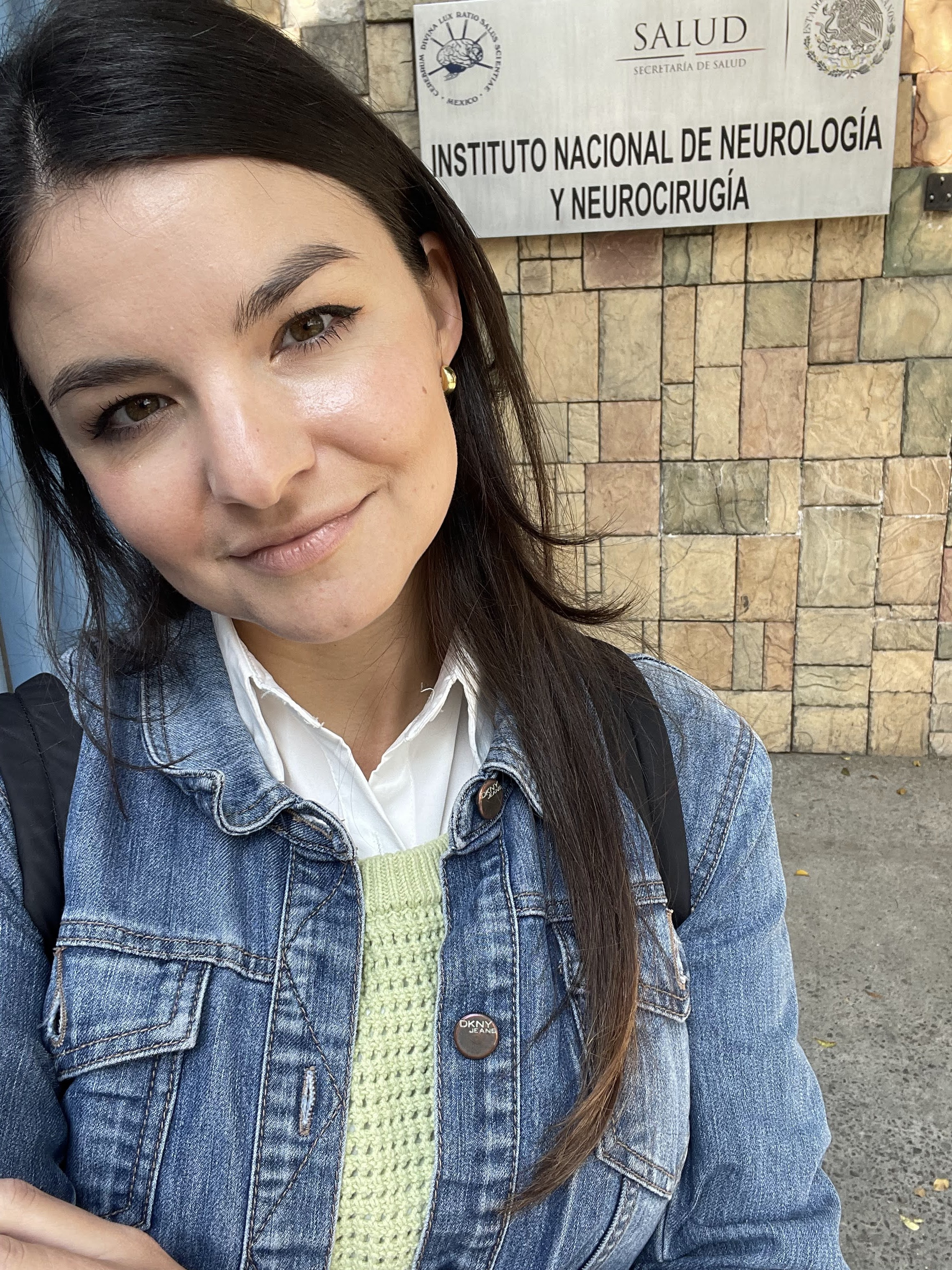 Together we developed the idea of looking at reasons for delays in healthcare provision for neuro-oncology patients presenting to INNN, both retrospectively by collecting patient demographics and outcomes and prospectively through patient interviews. I returned in February and spent the month not only executing the project with medical students in their final social services year, but also working alongside the neurosurgical resident team at the institute.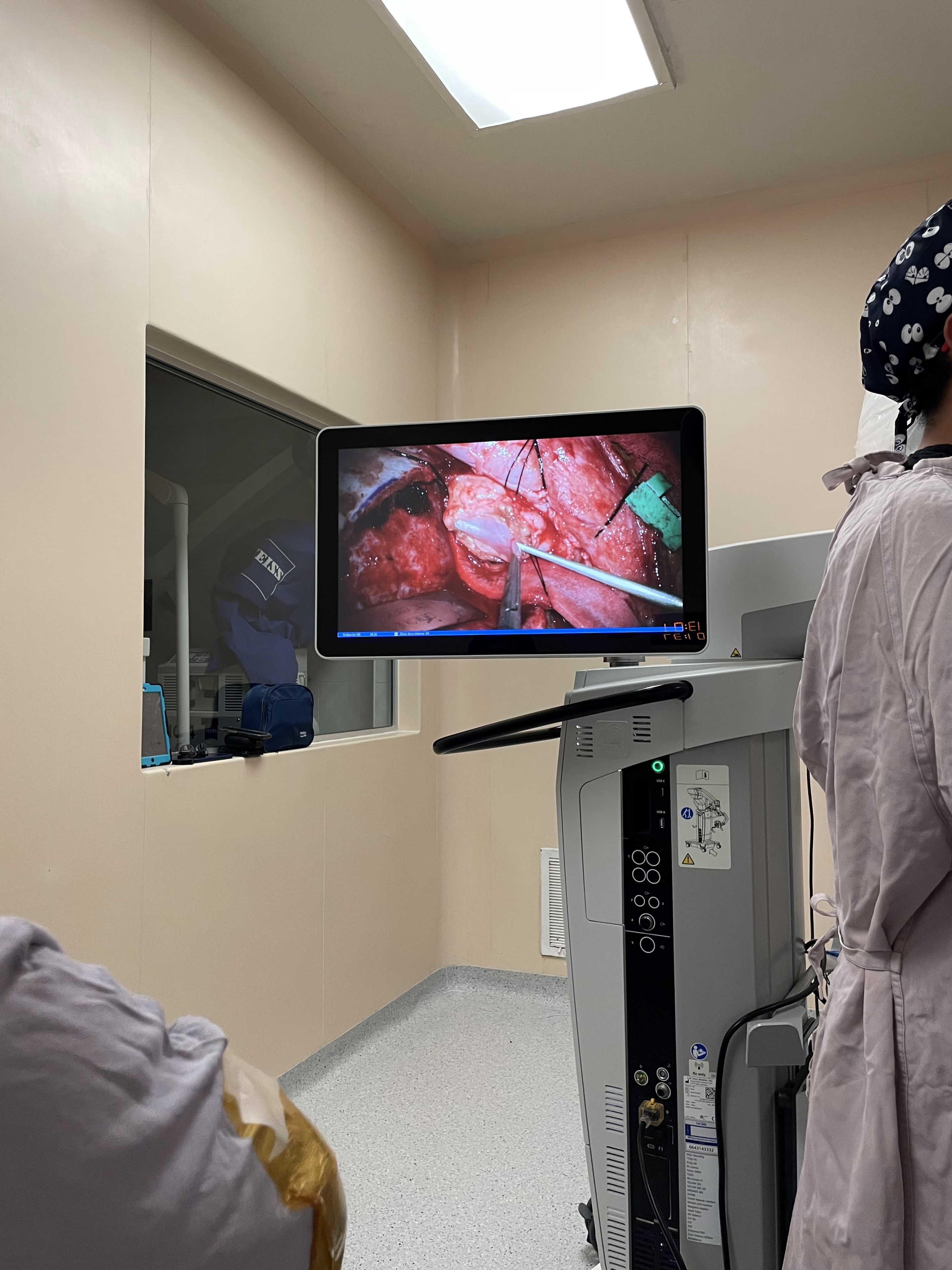 Of course, participating in surgeries and learning new surgical techniques was a striking experience. The most technically impressive case I got the opportunity to assist with was a transbasal approach for a large pituitary adenoma. Transbasal approach was first performed by Walter Dandy in 1936 on a patient with a large frontal meningioma involving the ethmoid sinus. Given the advanced in endoscopic approaches for anterior skull base lesions and the morbidity of the approach, it is nearly never practiced in the US. However, in places where there are delays in neuro-oncology care resulting in patients presenting to the hospital with giant tumors, it is a useful approach to learn.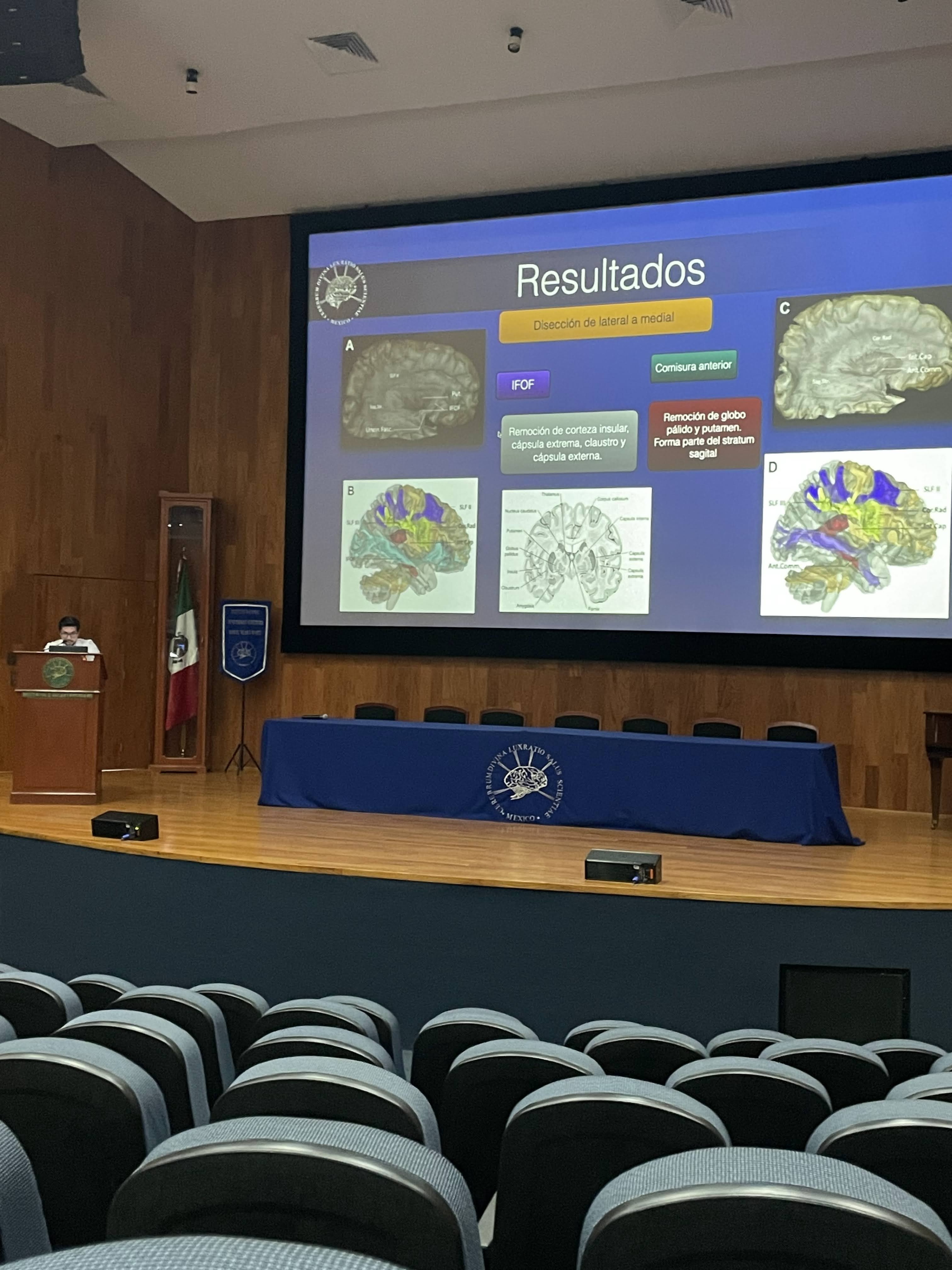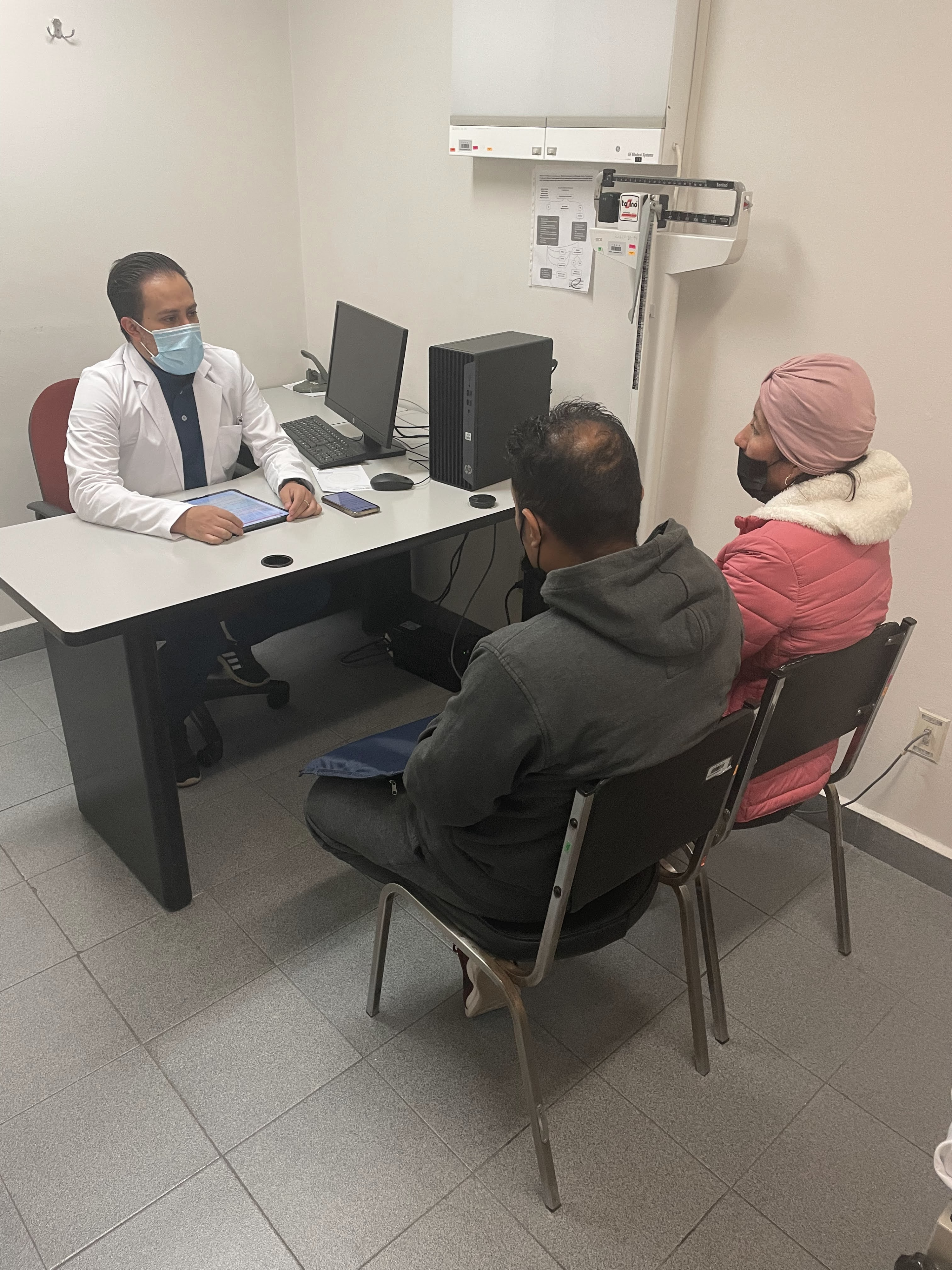 However, what inspired and fulfilled me the most was not just the surgeries, but my interactions with the resident team. Despite coming from different cultural backgrounds, we quickly realized the similarities we encounter in our clinical training. The rigorous demands of neurosurgery, the long hours spent in the operating room, and the intense focus required for critical decision-making transcend borders. One of my favorite experiences was sitting down for breakfast post-weekend ward rounds and comparing the US to Mexican neurosurgical training.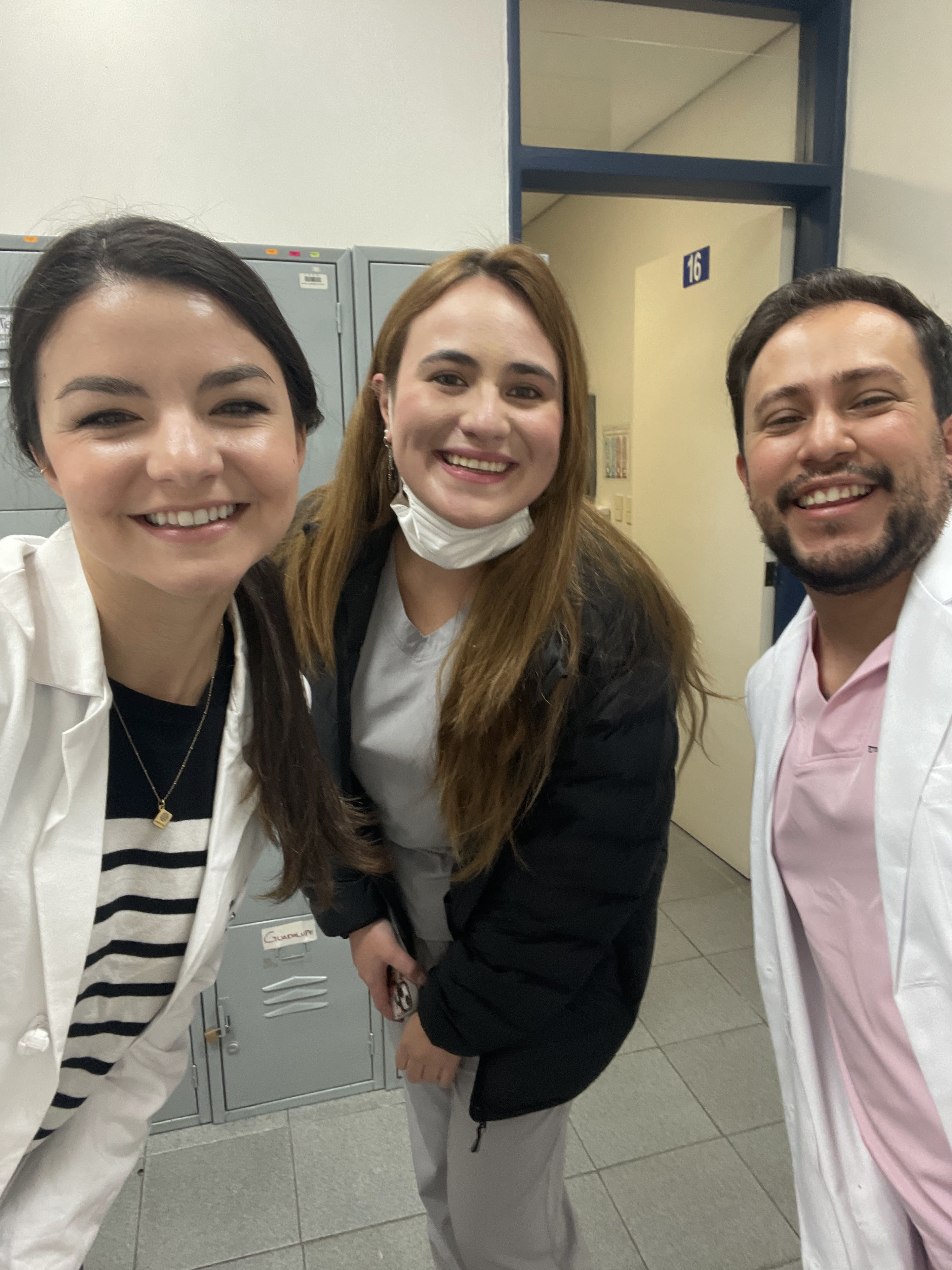 Similar to the US, it's one of the few times during the week that there is time to catch up and slow down for a few minutes with your co-residents. Even in the short time at INNN, I was able to form strong bonds of camaraderie with my Mexican counterparts, and I know that we will continue to support and learn from each other as we navigate the complex world of neurosurgical practice during our careers.
This is just the beginning.